Back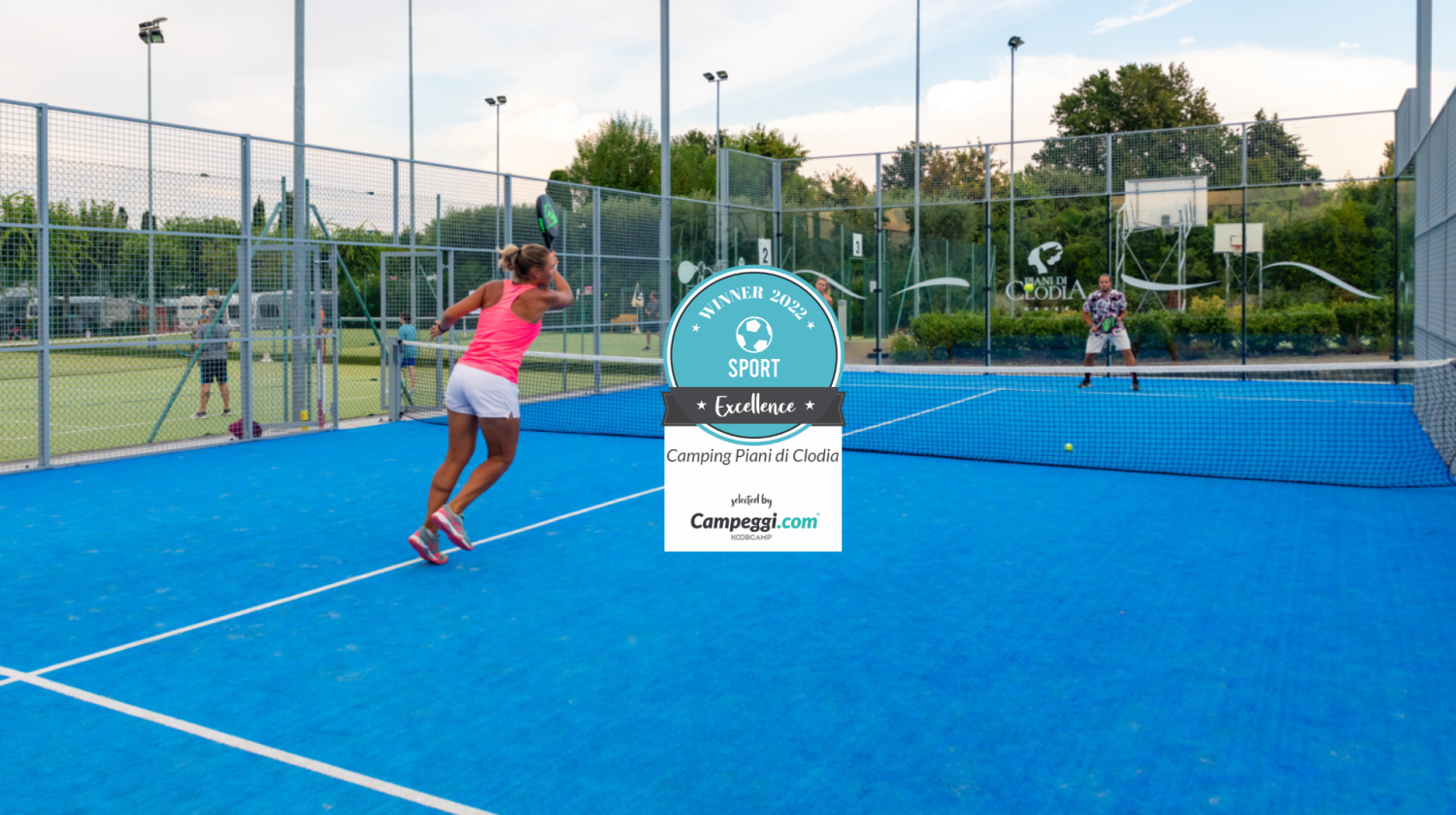 June 23, 2022
Piani di Clodia wins again!
The five-star camping in Lazise Piani di Clodia, the only Leading Camping & Holiday Park on Lake Garda, has been running for 26 years the village with water park to choose to give your family a dream vacation.


The 5-star campsite in Lazise, ​​where dogs are welcome, with a private beach and with free shuttle bus service to Lazise, rhymes with fun, sport, entertainment and wellness. And those are not our words: a few weeks after Piani di Clodia opening, in fact, the camping close to Gardaland was awarded by ACSI Eurocamping, the camping specialist in Europe, as the best campsite in Italy for entertainment.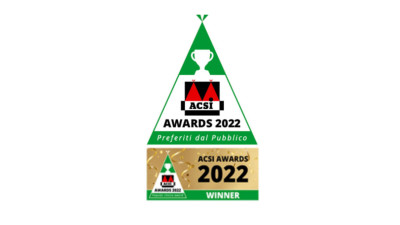 In fact, among the services that we guarantee to our guests, both adults and children, you can find entertainment: an international team, full of energy and ideas, will make you spend every day, non-stop, unforgettable hours between sports tournaments, cooking classes and art workshops, water games in the two water parks on Lake Garda. And at night? Darkness and stars are not scary for the animation of Piani di Clodia, which organizes baby dance and truly unique music, dance and cabaret shows. Our entertainment professionals, in fact, know how to involve and excite all guests of Piani di Clodia, planning a program that is always different, rich and funny for anyone!


Sports activity is another strong point in Piani di Clodia: KoobCamp, specialist in outdoor tourism for campsites and villages, has awarded the 5-star camping on Lake Garda with the "Sport 2022" award as part of the KoobCamp Certificates of Excellence.


Embraced by the camping pitches and by the glamping solutions on ​​Lake Garda, in Piani di Clodia guests can organize, independently or with the instructors, training and matches on the soccer fields, padel courts, tennis or beach volleyball courts and devote themselves all day to wellness in the fitness area or nearby of the campsite close to the Terme di Colà.


The recent awards won by Piani di Clodia, camping on Lake Garda with bungalows and maxicaravan with private jacuzzi, are the result of listening to guests' wishes and of the constant commitment to innovation in order to guarantee a better quality service. Are you looking for special offers to spend a dreamy holiday in Piani di Clodia? We are waiting for you!