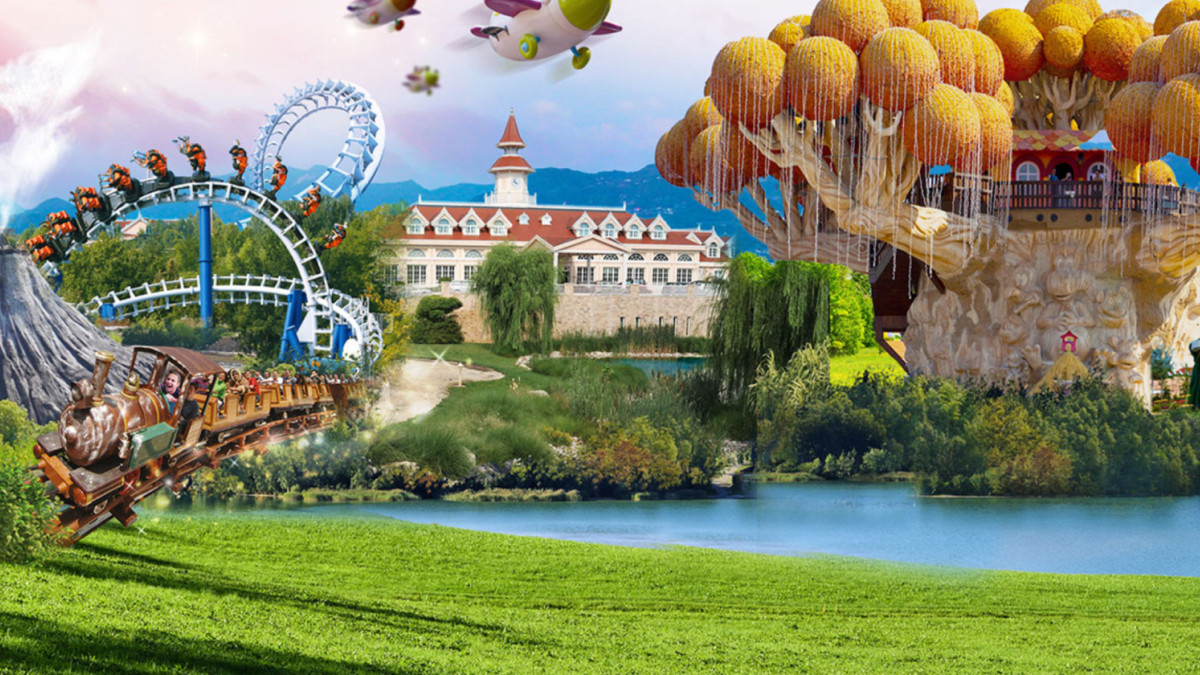 Gardaland Park is the Number 1 Amusement park in Italy, the one that has been around the longest in our country and one of the most important at European level.
Laying on the south-east banks of the Lake of Garda, this Amusement park is structured in themed areas that are inspired by, through careful and detailed scenic reconstructions, the world of history and of geography, of space and of fantasy.
The great variety of attractions and shows is capable of satisfying the needs of a very diverse public: from early childhood to adolescence to third age, from groups of teenagers to families. Fun is guaranteed for the little ones in all themed areas, from Peppa Pig Land, Prezzemolo Land to Fantasy Kingdom. Pure adrenaline for the most daring, with Oblivion, Blue Tornado and Raptor, the most feared attractions! Adventure lovers can instead challenge the fury of the rapids in the heart of the jungle, escape from Atlantis and take part in the legendary Mammoth Arctic convoy!

Gardaland is situated in Castelnuovo del Garda, just 4 km away from our Homliday Park.