Back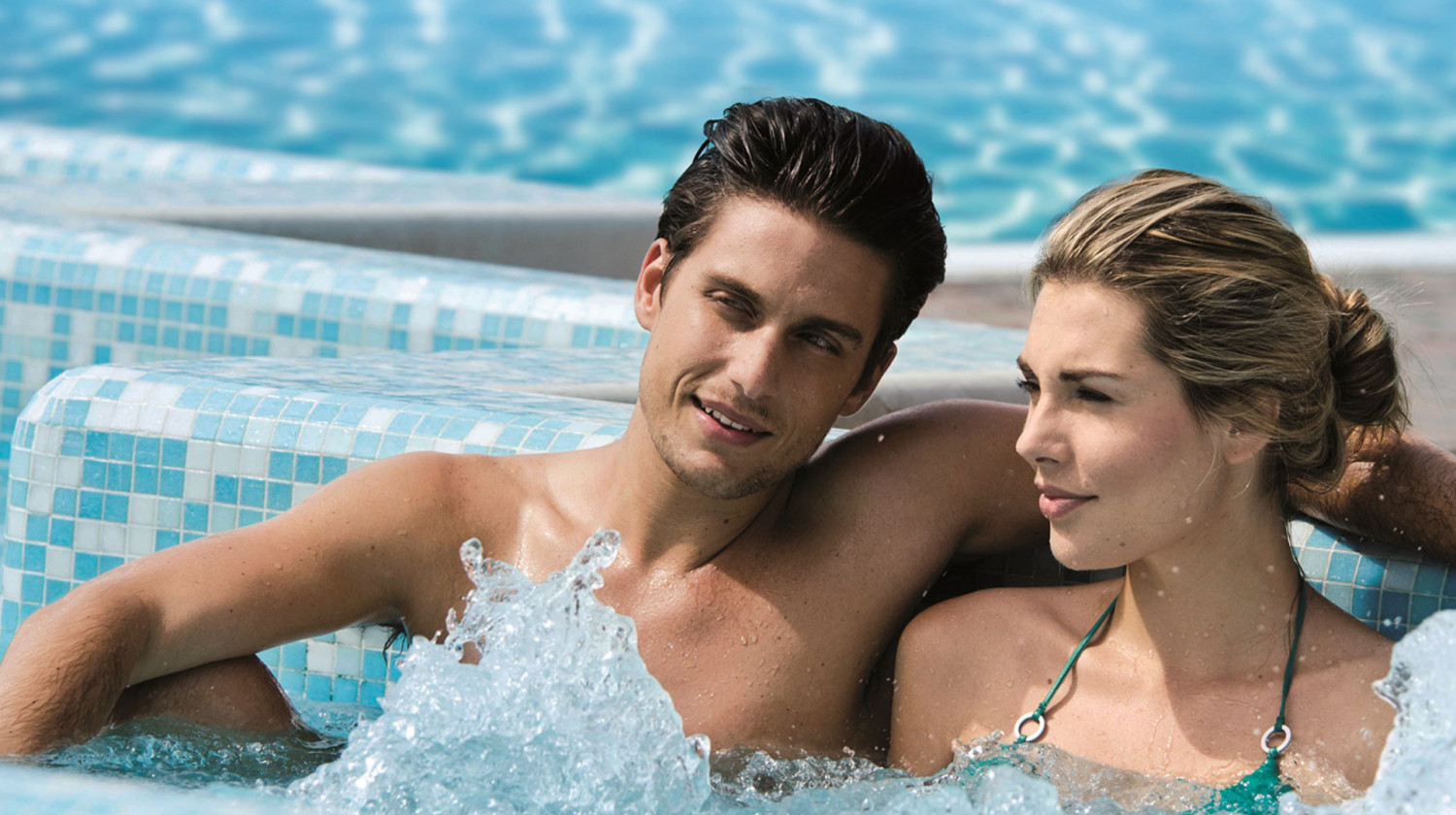 April 7, 2021
Safety, fun and well-being
In Piani di Clodia, relaxation and well-being meet the enchanting magic and colors of Lake Garda: here you can enjoy your vacation days with your partner or family in complete carefree. We have had at heart for 26 years your health and the well-being of the environment around us, which is why we adopt strict safety protocols in accordance with the highest European standards that include frequent sanitization of all environments with proven eco-sustainable products.

Here, where we want our guests to feel at home, we work continuously to prepare ourselves to welcome you in the most comfortable and safe way.

Our staff is trained on prevention measures to guarantee a holiday in total safety and the large areas of Piani di Clodia allow you to enjoy your stay in complete freedom and serenity. In particular, the collective services we offer are managed through bio-safety protocols applied in compliance with the guidelines of the World Health Organization in the general context of One Health aimed at maximizing the protection of our guests, operators and environment.

Throughout the holiday park, the sanitary and drinking waters as well as those of our water parks are subject to recurrent control by our staff which guarantees compliance with the European Water Directive in the context of the protection of drinking water resources.

The time has come to rediscover the beauty of the sounds of Nature, the warmth of the sun's rays of Lake Garda, to appreciate moments of freedom in the waters of the Water Parks or to run in the surrounding greenery, admiring our sunsets: Piani di Clodia assures you maximum cleanliness and safety, every day, in all spaces and environments.

We look forward to seeing you in our world of well-being and comfort, see you soon!